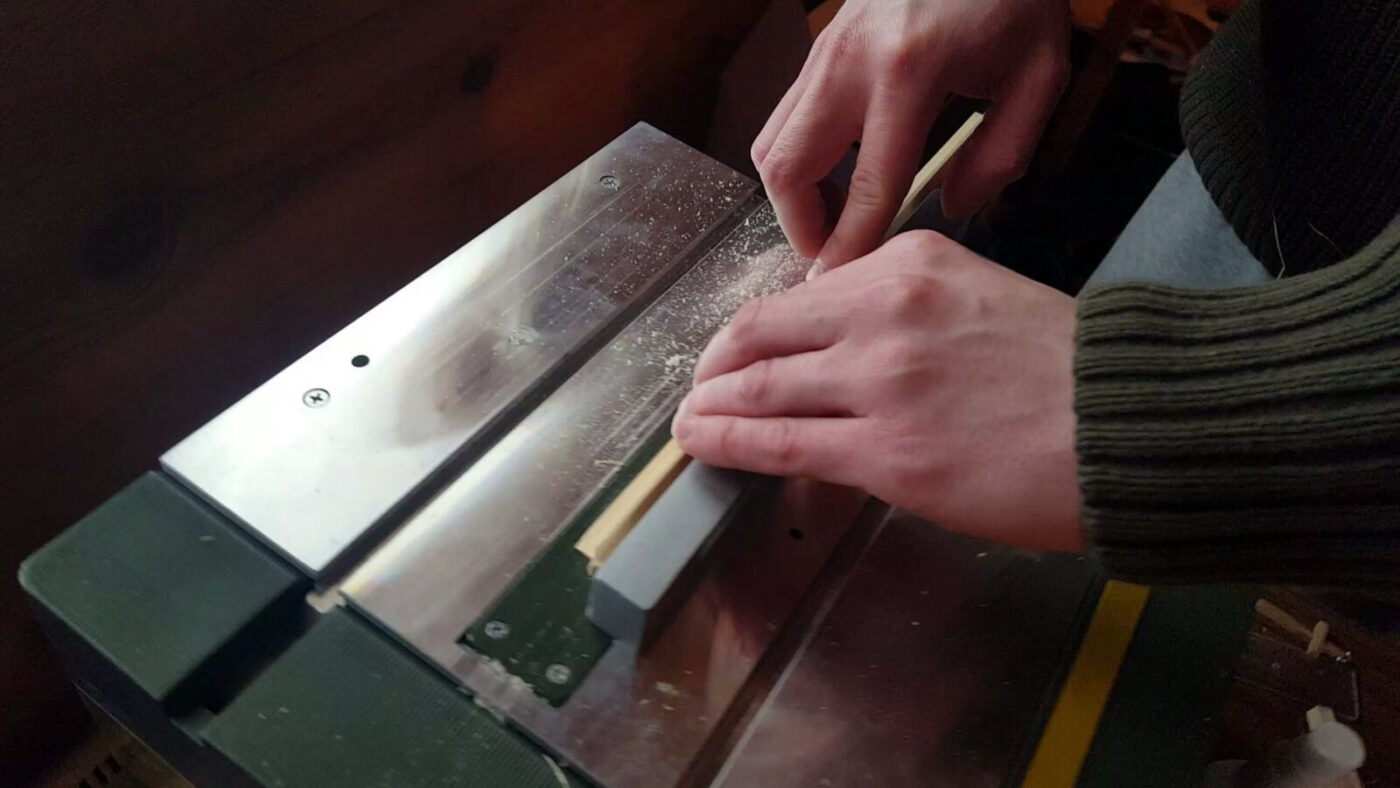 Shipping & Terms

Payment
Payment Methods:
PayPal
– Add product(s) to your cart
– Proceed to checkout
– Fill your personal and shipping info
– Pay your order

Shipping
– All the orders are shipped in 1st class from Finland, Europe.
If no arrived within one month, contact shop@peterlove-jewelry.com.
Leave a review for a chance to win a special product!